Case Study: Triple a lofts
Website to promote an event space in New York City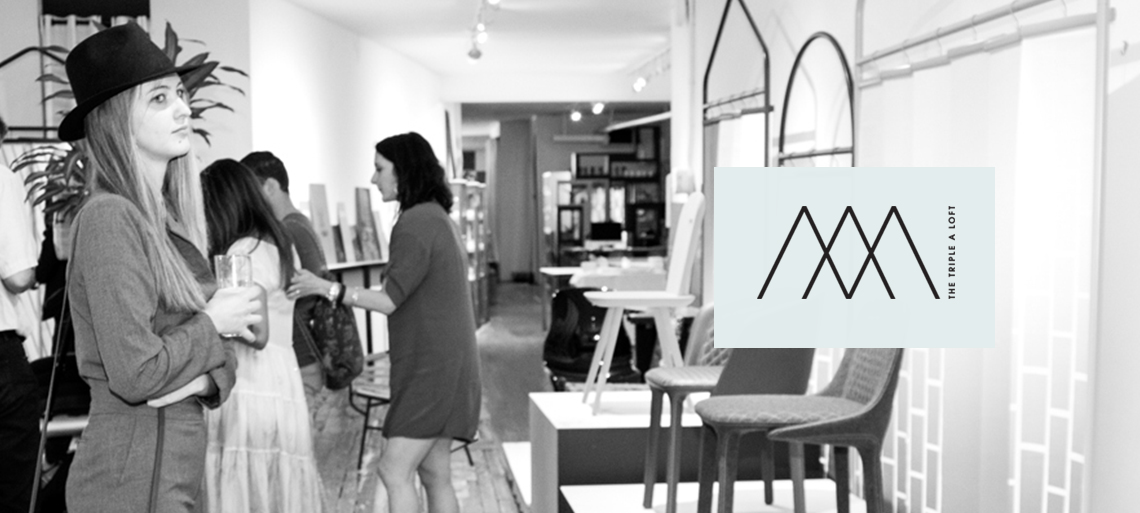 Challenge
Triple A Loft is an event space located in a landmark building in Tribeca – New York City. The space is owned by 3 stalwarts from the fashion industry and was being used as a showroom to promote luxury lifestyle and fashion brands. While this was the main use of the space, there was a lot of untapped potential in terms of it being used for other events like weddings, exhibits, photo-shoots and corporate events. The client wanted to build a website that would highlight this potential and monetize it.
Process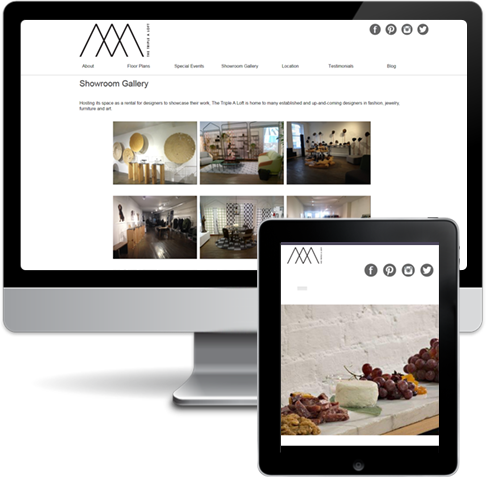 Being a loft space in a landmark New York building, the design & branding of the website for Tripe A Loft had to be stylish yet timeless. Black and white color scheme was chosen to match the elegantly designed black logo. There were key areas that were addressed in the process of building the website
Brand & Design strategy
Call to Action – contact forms & mailing list
Photo Gallery
Blog
Social Media Integration
Google Maps Integration
In addition to showcasing the space with an attractive looking website, the goal was to also convert visitors of the website into potential customers. This was achieved by strategically placing call to action – inquiry forms, which would encourage potential customers to take the next step. Also, phone number and email information were placed in prominent places on all pages for potential clients to easily reach out for any inquiries. Photo galleries with professionally shot pictures were built to showcase social and corporate events. All major social media platforms were linked from the site and a blog was also installed to engage clients.
Google maps was integrated on to the website to display the location and also allow visitors to find directions.
Results
Website Jungle's design, content and development team worked together to deliver a website that was not only aesthetically appealing to look at but had all the relevant information and call to action elements situated in the right locations on the website, meeting the business objectives of Tripe A Loft. Yet another successful launch by the Website Jungle team!