SEO & Digital Marketing for a banquet hall in NJ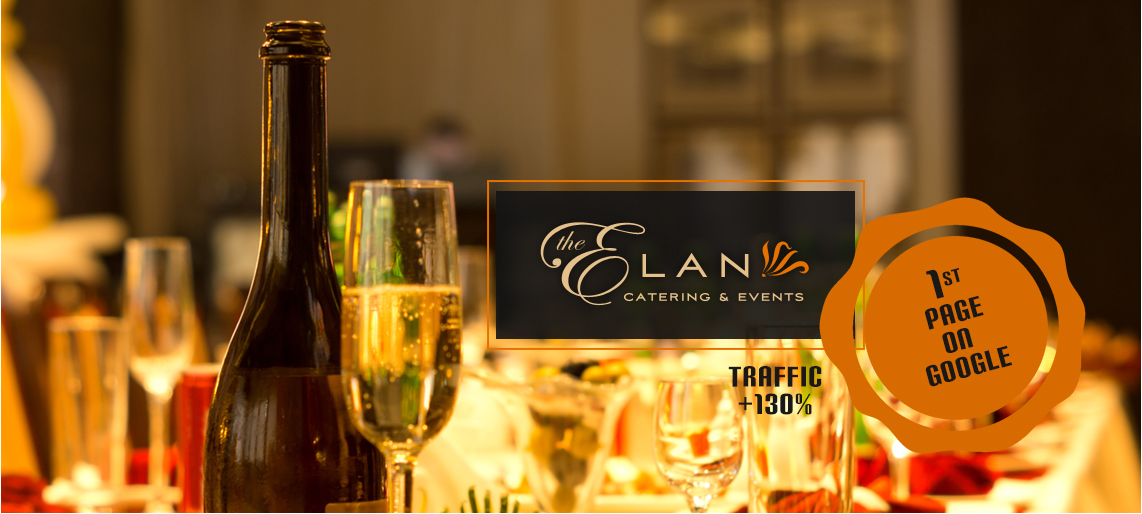 Challenge
The Elan is New Jersey's award winning Wedding & Banquet hall in Lodi NJ. The management of The Elan reached out to Website Jungle on strategies to improve its online presence with the goal to generate more inbound leads and ultimately increase bookings.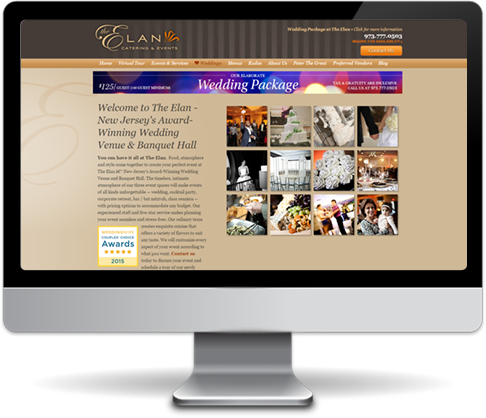 STRATEGY
Keyword Analysis
The first rule of SEO is to understand what (keywords) people are searching in relation to the product/service provided by the business. That's exactly what Website Jungle does for all its clients and so we did the same for The Elan. SEO strategist at Website Jungle came up with a list of keyword phrases that were a combination of events/services The Elan catered to and also the geographic area. This list was plugged into the Google keyword planner to discover the average volume for each of these keywords. The most relevant keywords would then make the basis for the SEO campaign.
Search Engine Optimazation
Once the keyword search engine search volume for keywords was known, Website Jungle narrowed down the list to what was most relevant and would result in the best ROI. These keywords were then incorporated into the website's Title, Description, H1 tags, Image tags and Content while still maintaining the branding and content flow.
The Elan's internal staff were also trained on off-page optimization like social media management and back linking.
Results
1st Page on Google