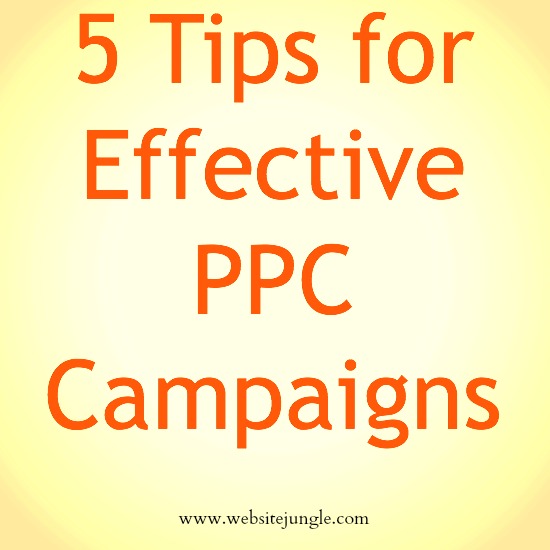 Let's start off with a definition. What is PPC? PPC stands for Pay-per-click. It is a sponsored online advertising method where the advertiser only pays if a user clicks on their ad.
Implementing effective PPC strategies is a way of gaining traffic by purchasing ads on search engines results page (SERP) when someone types in specific keywords or phrases to the search engine. Instant results show up next to organic search results.
PPC campaigns are a powerful marketing tool that can complement your other marketing efforts.
In order to convert a potential customer into a paying customer, your ad copy must be compelling.
Here are 5 tips for running an effective PPC campaign:
1. Write a catchy headline
• It should be short, direct and to the point – remember you only have 25 characters of space!
• Use descriptive words to explain your product or service
2. Incorporate key words in your ad copy.
• Use Google Key Word planner to help you identify relevant key words but do not keyword stuff.
3. Create 2-3 versions of the add and test each one
• In some instances you may want to duplicate the ad copy but change the heading
• Create an ad that highlights a different feature of your product or service
• Once you find an ad that yields the results you desire, you can then offer variations of the ad that is working and stop the other campaigns.
4. Include a call to action
• Remember to include a specific call to action at the end of your add so your potential customer knows exactly what step to take next.
5. Monitor, review and adjust your budget
Website Jungle is a digital marketing company located in the NY Tri-state area. Our services include SEO analysis & web optimization, website design and mobile app solutions.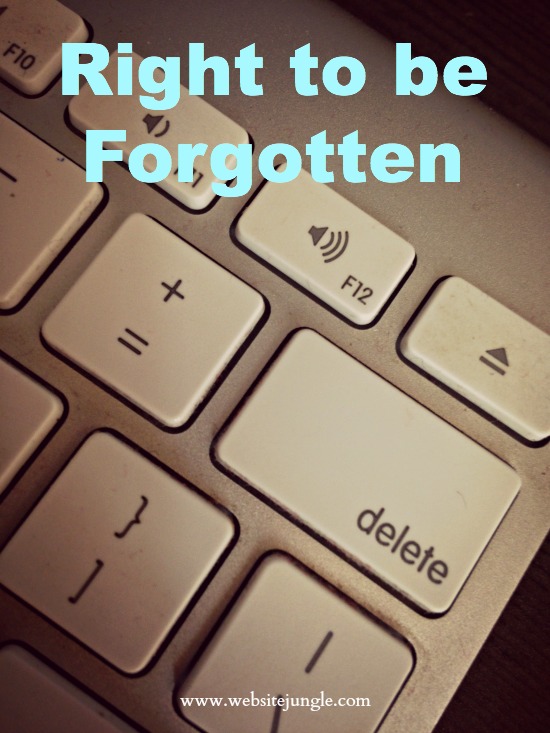 A recent court ruling in Europe requires Google to remove links from its search results, if that link is irrelevant, outdated or inappropriate. To comply with this ruling, Google has launched a service for citizens of the EU to request that links that they believe are objectionable be removed from search results managed in Google. Google processes more than 90% of search results in Europe.
Though this is currently applicable only in the EU, this sets a new precedent that the pro-privacy folks will certainly applaud. On the hind side it poses a challenge to free and open availability of public information. Information of public interest like professional mal practice, criminal conviction and conduct of public officials will have to be kept in mind in implementing this change. It is a very thin line that the government officials and search result providers like Google will have to walk. Once thing is sure, there will be a barrage of requests and search engine operators will have to find a way to vet through this on a case by case basis making it a very expensive and painstaking operation.
What do you think about "Right to be Forgotten"?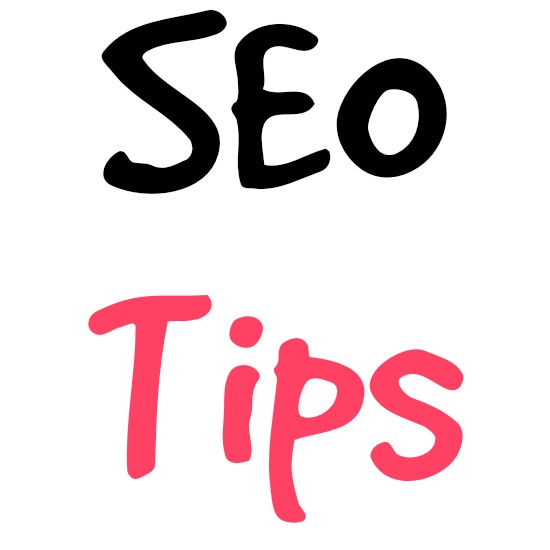 SEO or Search Engine Optimization is a hot topic these days. Everyone wants to know what they need to do to have a strong online presence in order to connect with potential customers.
Let's start off with a definition. What is SEO?
SEO is the process of improving the amount and quality of traffic to your website. SEO is organic (natural search).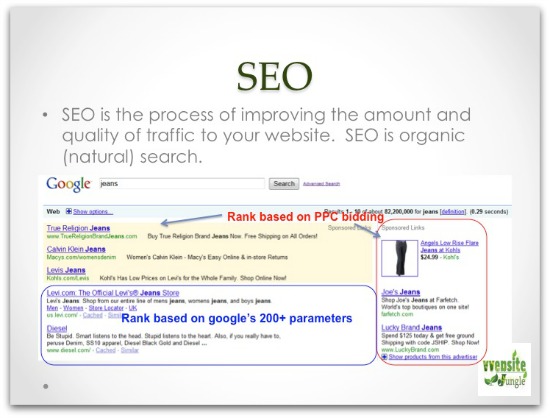 Google looks at 200+ parameters when ranking a website.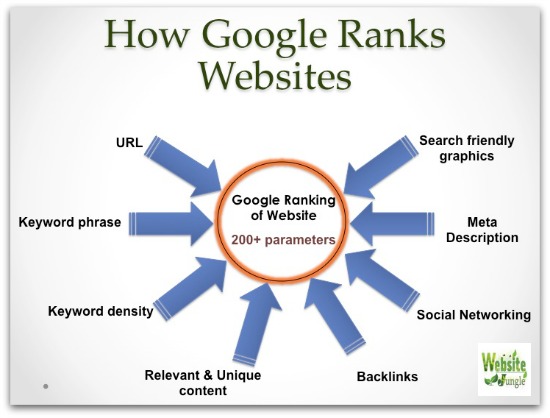 To summarize, effective SEO is about content strategy and has 3 main components:
1. Links
2. Content
3. Social Media
But SEO is more than just content strategy. It is a comprehensive approach to optimizing an entire web presence for organic search. To do this effectively requires the implementation of both on-site and off-site strategies.
Here is a high-level list of the on-site SEO strategies that will be beneficial for both readers and search engines:
1. Keywords
• Performing keyword research is the first step for successful SEO strategy
• Use Google Adwords Keyword Planner to evaluate the competitiveness of words
2. Produce original content
• Publishing blog content, case studies and videos consistently will help to increase organic search traffic
3. Meta Description
• Utilize key words in meta descriptions
• Keep meta descriptions to 155 characters
• Write a unique meta description for each page
• Tip: Meta descriptions should be written for users in mind and not search engines specifically
4. Title tag
• The title tag is the clickable text that appears in search engine results, so writing an enticing and relevant title tag is key
• Utilize relevant keywords strategically
• Use your company's name at the beginning of your home page title tag but for internal pages, include it at the end of the title tag
• Keep title tags to 65 characters
5. Product images
• Embed quality images for positive user experience
• Image names should be relevant and descriptive i.e. instead of Image1.jpg, rename image to Red-Sofa-Collection.jpg
• Where appropriate, use keywords in your image names
• Populate the Alt-Text field with a relevant description of what the image is about. Use keywords, but don't keyword stuff. Keep Alt-Text descriptions to 140 characters.
6. Site map
• Have a site map on the home page as well as an XML site map inside the code
7. 301 redirect
• Implement a permanent redirect from one URL to another
8. Fix missing page (404 errors) errors and ensure the URL redirects to the home page or other relevant page
Here is a list of off-site SEO strategies you can implement to market your website, get ranked in search engines and build an online reputation/brand:
1. Back-linking
• Have quality links that point to your website
• Build back links by submitting press releases, submit to popular blogs
2. Social media
• Having a strong social media presence sends search engines signals of influence and authority
• Add Google + to social media strategy
3. Consumer reviews
• Encourage testimonials and reviews from your customers on popular review sites such as Yelp, Trip Advisor, City Search
4. Search engine submissions / directory listings (DMOZ)